EVENTS & TRAINING COURSES
All companies based on Sealand and West Chester Employment Park are entitled to attend one of the many training courses that the West Chester Commercial BID run throughout the year. The courses are free of charge to any employee who wishes to attend, as they are all funded and delivered through the BID. Businesses must be situated in the West Chester Commercial BID area to be eligible.
Events
The West Chester Commercial BID hosts a number of events and networking sessions throughout the year. Please see below for a list of what is coming up. For more information on any events, please get in touch with the West Chester Commercial BID Team on 01606 723175 or email [email protected]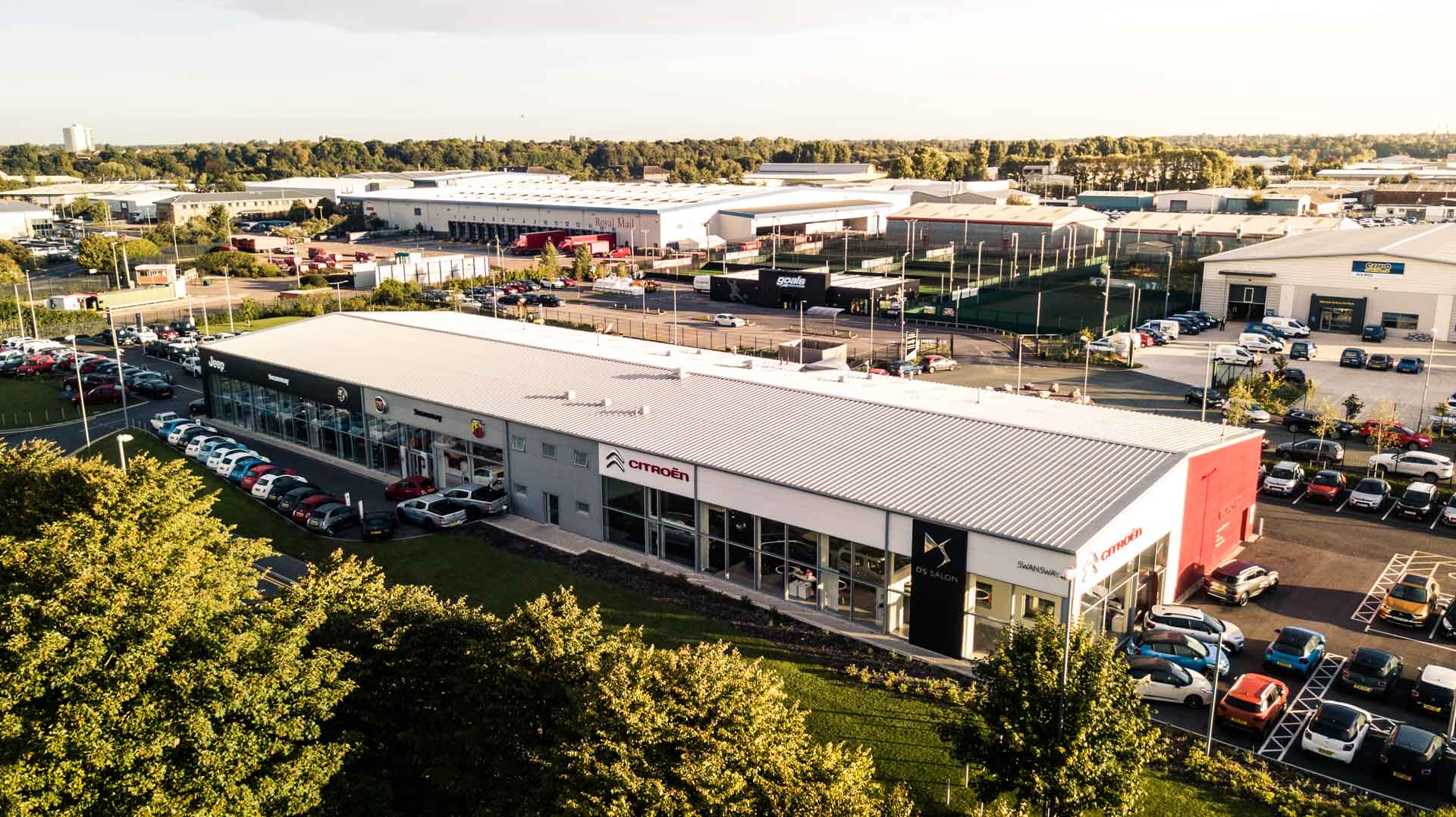 Training Courses
Our courses are designed to cover as wide a variety of topics as possible, ranging from Health & Safety and First Aid at Work to Leadership Skills and Fire Marshal Training – all important aspects in keeping your work environment safe and running as smoothly as possible.
For more information or to book on to a course please email our BID Co-ordinator on [email protected].