Sealand and West Chester Employment Park is a fantastic place to work, with excellent office buildings, a whole host of amenities.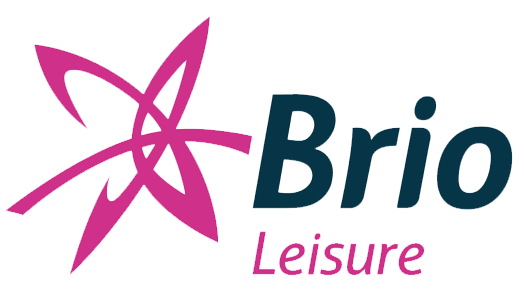 Brio Gym Membership Discount
Enjoy the benefits of working for a company based on the West Chester BID area (Sealand/West Chester Employment Park)  by joining the West Chester Employee Incentive scheme. Completely FREE to join, current local offers available to West Chester BID company employees include a 20% discount on Leisure Packages at Brio Leisure in Chester and throughout West Chester.
To find out more about Brio Leisure, please click here.
Employees get a 20% discount on full membership (taking the cost down to £26 a month, or £5.60 a week) which can be used in any of the centres and extends to family members in the same household that are over 17. This will give you access to 12 fantastic Leisure centres, with unlimited use of all activities including the gym, swimming pool, fitness classes, off peak racquet sports, toning tables, sauna steam and the Jacuzzi. All you need to do to take advantage is show a payslip at the reception to gain access to all these benefits.